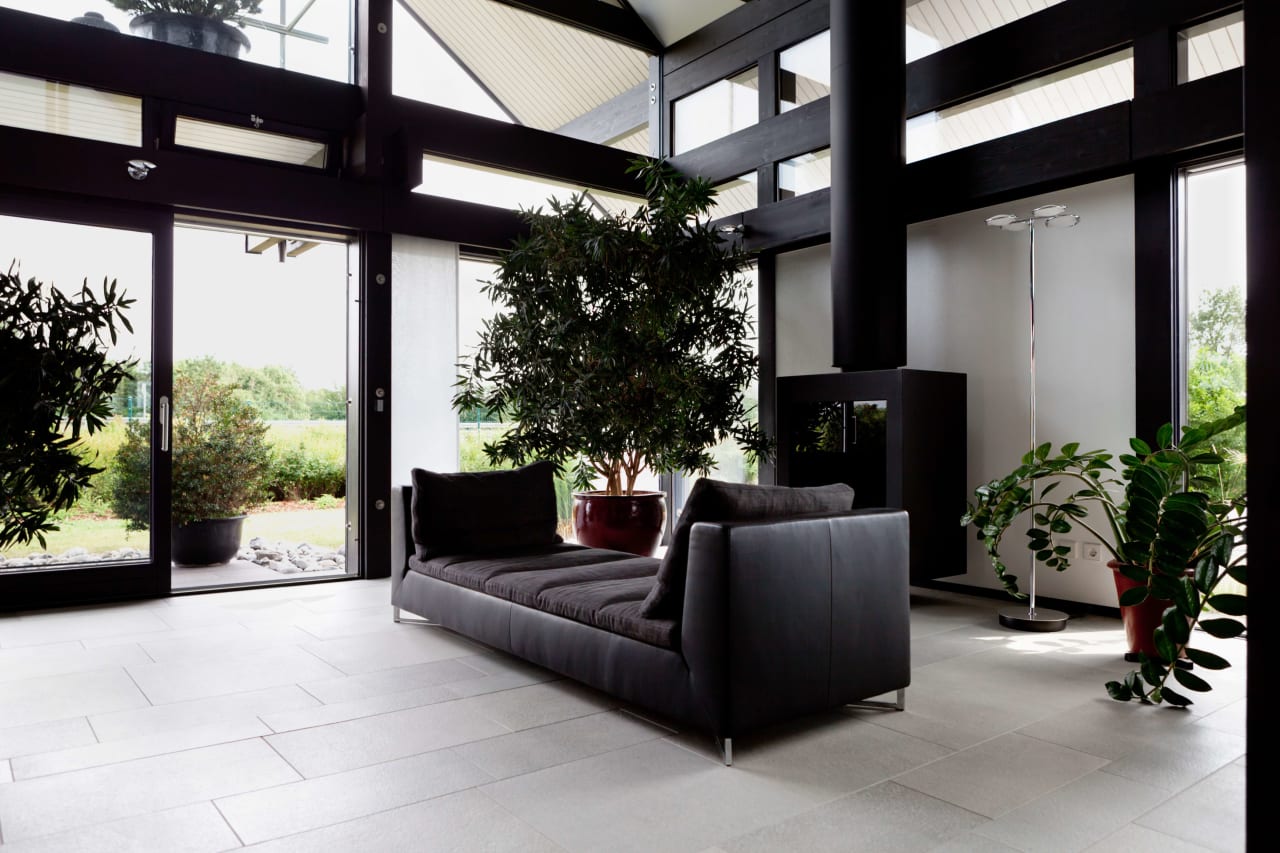 No Limits on Customization of Interior Features
Tile, carpet or wood flooring throughout living areas (ceramic flooring is standard).
Tile in all wet areas (tubs and showers, floor to ceiling).
Crown molding (optional).
Security system (wireless motion cameras, wireless alarms and doorbell).
Sherwin Williams brand paint recommended.
Custom entry door (8 foot tall standard, larger door optional).
Decorative ceilings in social areas (additional areas optional).
Custom cabinets with built-ins throughout.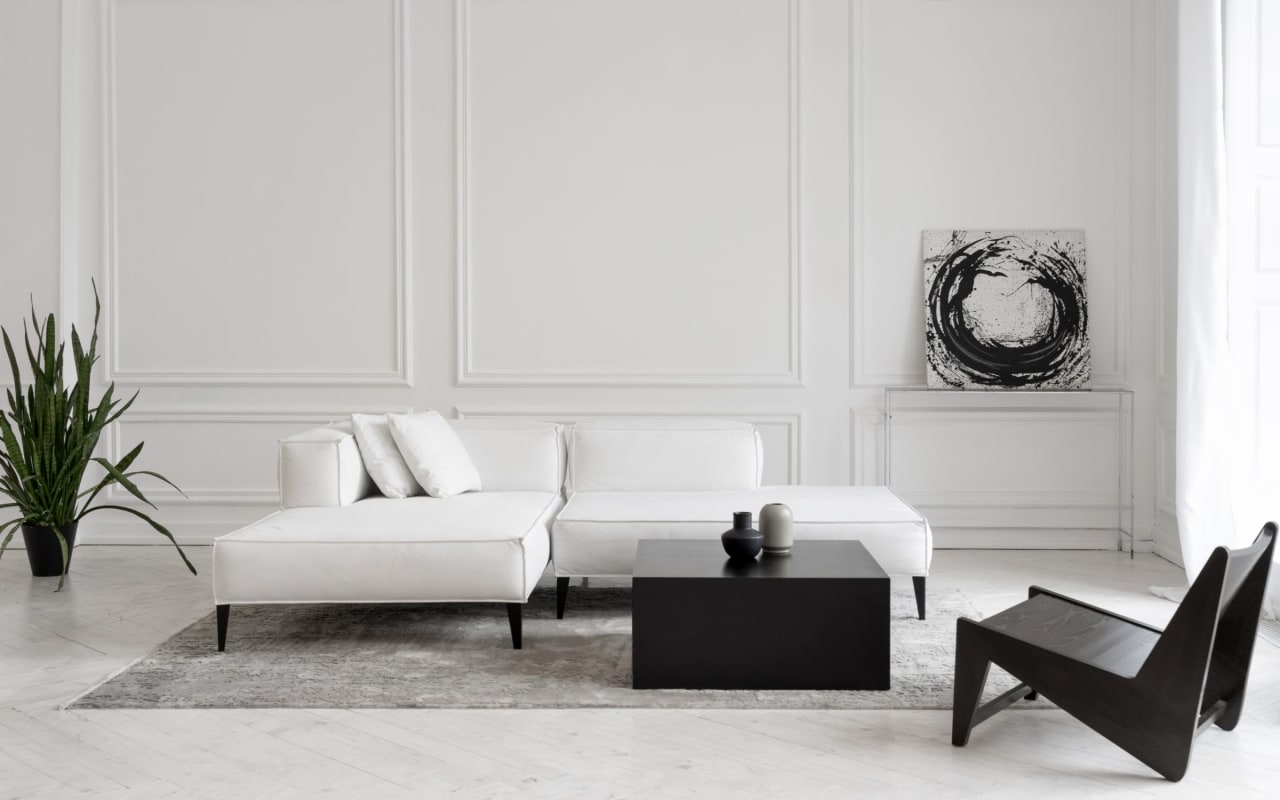 Custom vent hood over cooktop.
Kitchen appliances (optional, to include top brands such as KitchenAid and Whirlpool).
Granite countertops throughout (quartz, marble, or ceramic tile are optional).
Walk-in pantry (additional designs optional).
Round bullnose sheetrock corners throughout (squared optional).
Floating mirrors throughout (other styles i.e. LED optional).
Custom closet built-ins with shoe storage and double shelving.